No other firm matches our unique blend of winning strategy, creative design and advanced analytics.

We Deliver.
In a competitive campaign, your direct mail consultant must do more than just mail. As former managers and campaign staff, we've been in your shoes, and we know that you have limited time, people and resources. You need everyone on the team to provide their specific service plus a great deal more.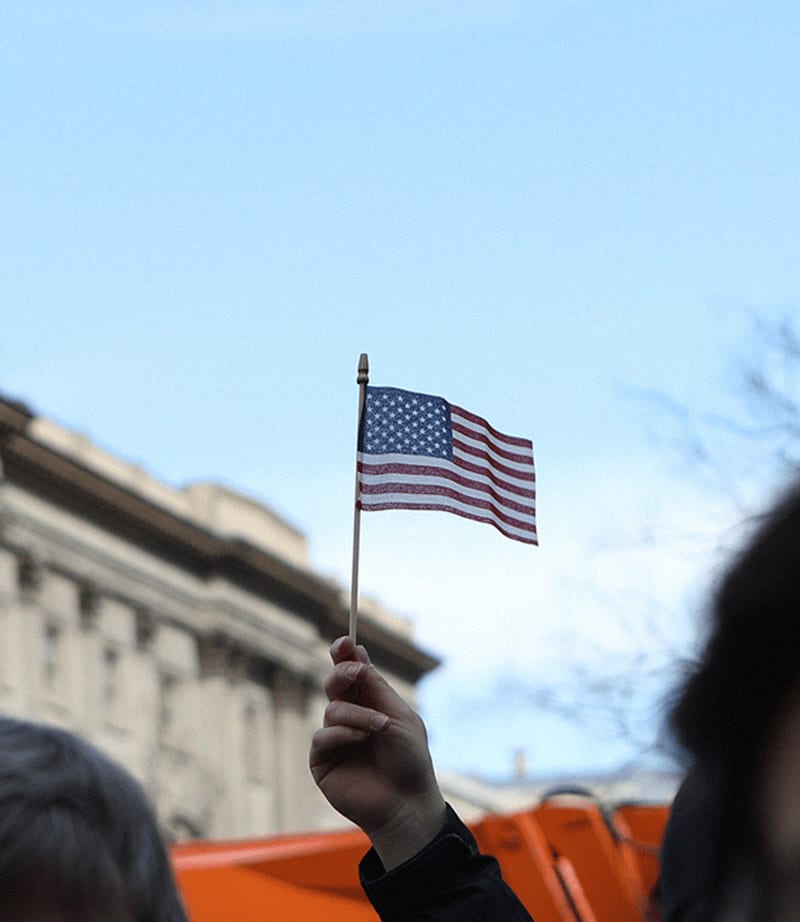 A Standard to Deliver.
Our firm was founded so that hardworking Americans have a loud, strong voice in the political process. We're proud to do work for a variety of campaigns, from state legislative to US Senate candidates, ballot initiatives, labor organizations, and progressive organizations.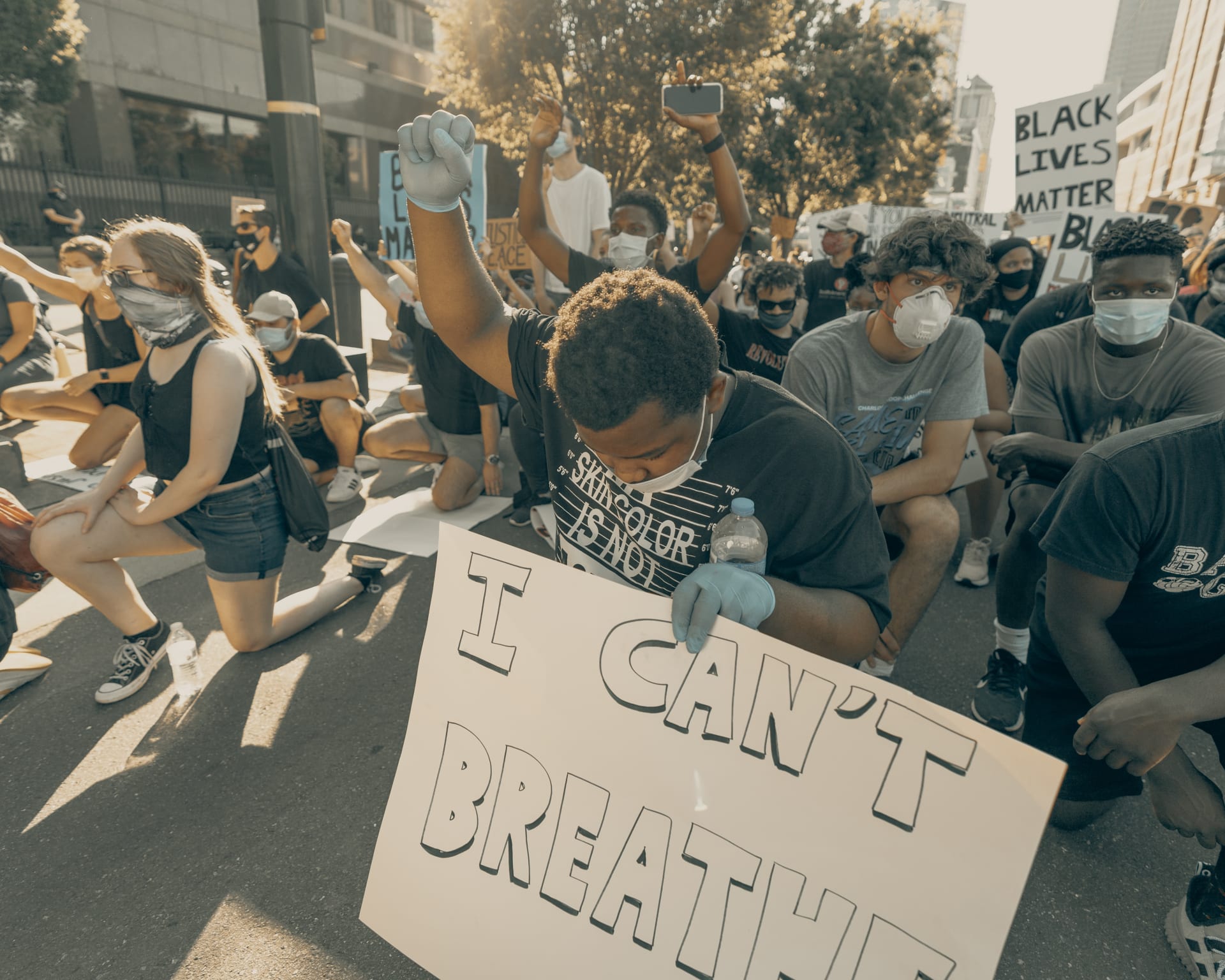 Making History
We are honored to have helped elect: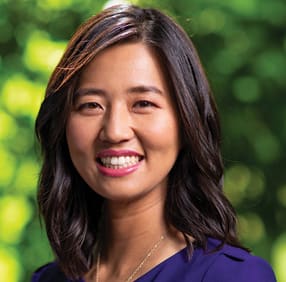 Michelle Wu
The first woman and the first person of color elected Mayor of Boston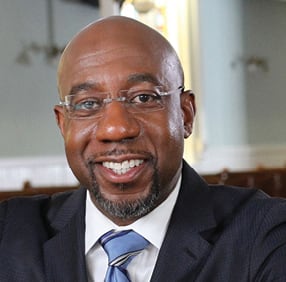 Raphael Warnock
The first African American US senator from GA since reconstruction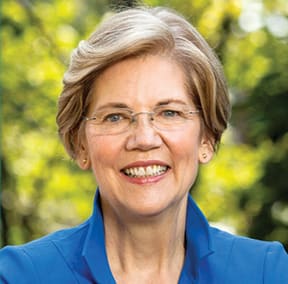 Elizabeth Warren
The first woman elected to the Senate in Massachusetts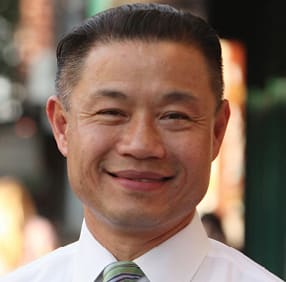 John Liu
The first Asian-American elected to the State Senate in New York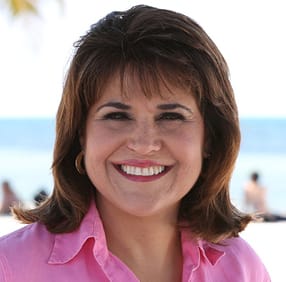 Annette Taddeo
The first Democratic Latina woman elected to the State Senate in Florida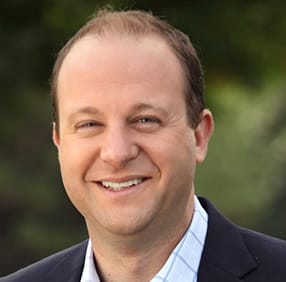 Jared Polis
The first openly gay man elected Governor anywhere in the country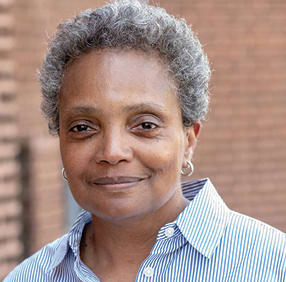 Lori Lightfoot
The first Black woman and the first member of the LGBTQ+ community elected Mayor of Chicago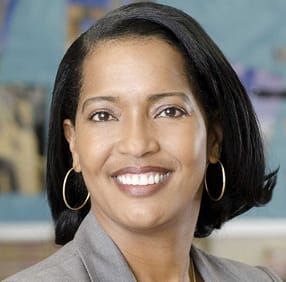 Jahana Hayes
The first woman of color elected to Congress from Connecticut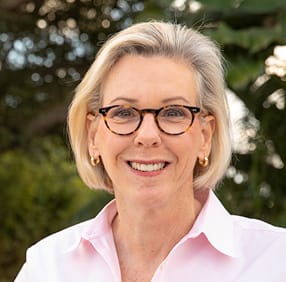 Jane Castor
Jane Castor first LGBTQ mayor of Tampa (or any major FL city)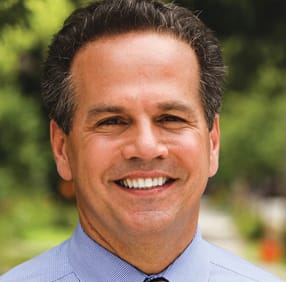 David Cicilline
The first openly gay man elected to Congress from Rhode Island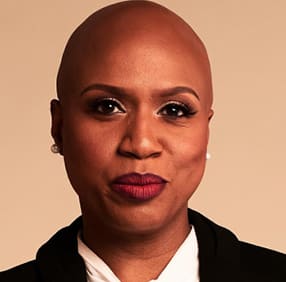 Ayanna Pressley
The first woman of color elected to Congress from Massachusetts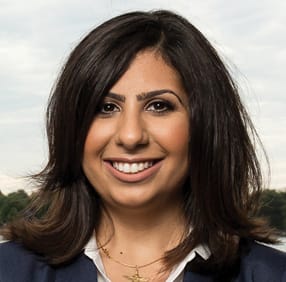 Anna Eskamani
The first Iranian-American ever elected to Fl Legislature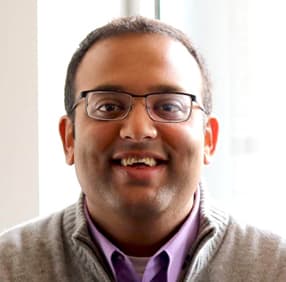 Ram Villavalam
The first Indian-American elected to the State Senate in Illinois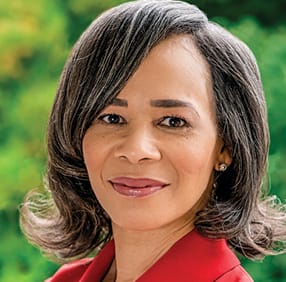 Lisa Blunt Rochester
The first woman and first person of color elected to Congress from Delaware (At-Large)